Sylvie Corteel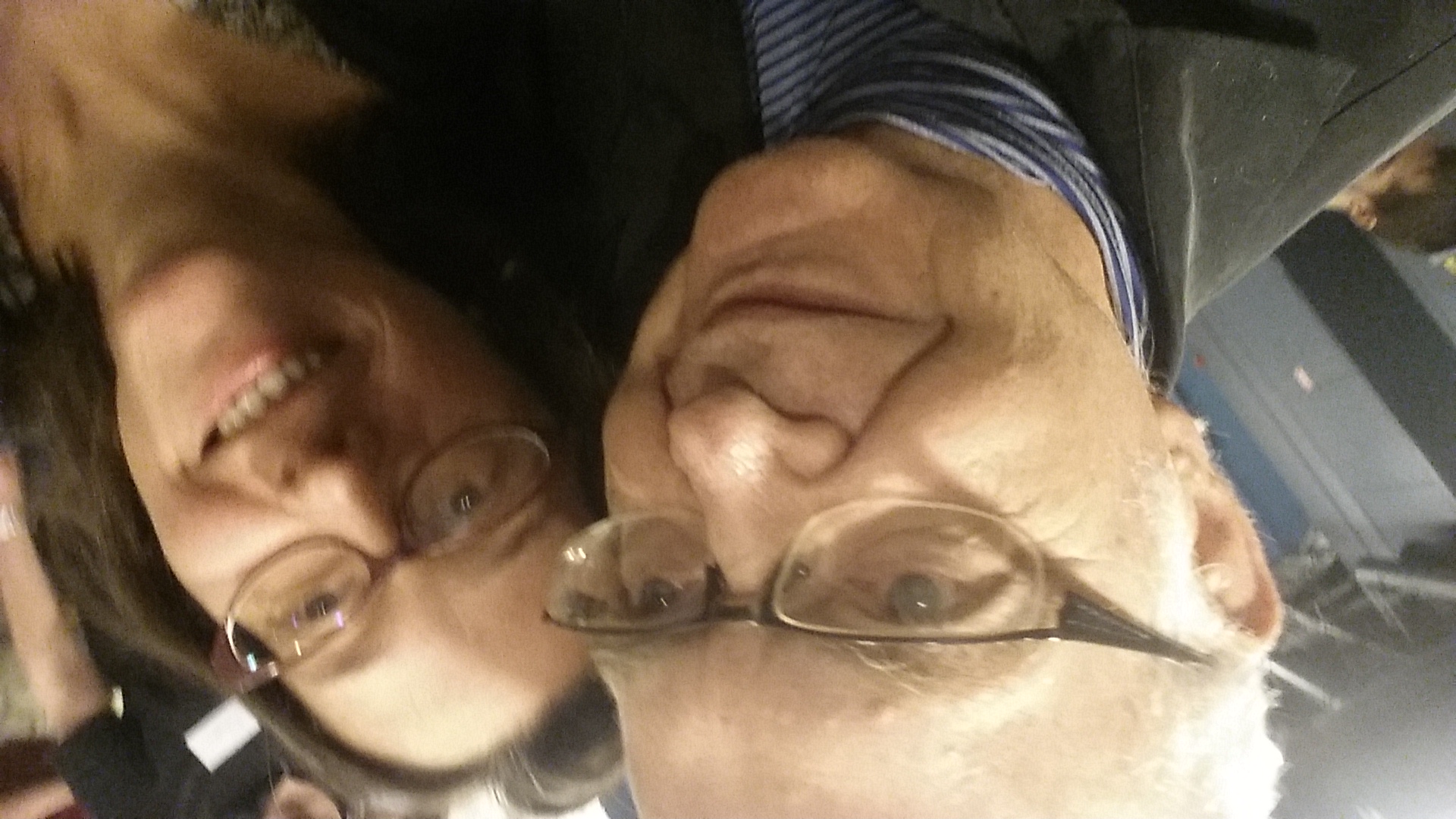 Directrice de Recherche CNRS
Responsable du pole Algorithmes et Structures discretes IRIF a partir de Juillet 2018
Editor in Chief of the Journal of Combinatorial Theory Series A
2017-2018 in Berkeley
Fall at MSRI
Spring at the Miller Institute
Publications (update coming soon)
---
Upcoming events

JMM Session in Honor of D. Stanton, January 2018.
Talk at the Miller Institute
Berkeley colloquium
MAAGC 2018, Philadelphia, April 2018
Combinatorial Analysis 2018, Penn State, June 2018.

---
Conference FPSAC 2016
Trimestre combinatoire et interactions Janvier-Mars 2017 Institut Henri Poincare

Postdoc call at the Fondation Sciences Mathematiques de Paris Deadline: December 1st, 2015

Projet Emergences "Combinatoire a Paris"

---
Groupe de Lecture Combinatoire du LIAFA

Séminaire de Combinatoire du LIAFA/Combinatorics seminar at LIAFA

---
Journal of Combinatorial Theory Series A

---
Ex-Porteur de l'ANR IComb

Dominique Gouyou-Beauchamps Mai 2010

---
Adresse
Laboratoire IRIF
Case 7014
Université Paris Diderot 7
75205 Paris cedex 13
FRANCE
Téléphone
Fax
+33 (0)157279404
+33 (0)157279409
Adresse électronique
corteel at irif.fr
---
Bijoux
---