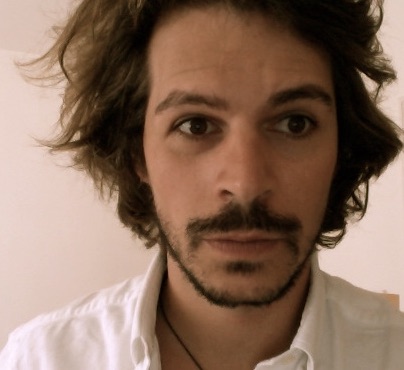 Email: yann \dot pequignot \at gmail \dot com
I am a postdoctoral scholar at the Centre de recherche en données massives at Université Laval, Québec. Before that I was postdoc at the Department of Mathematics and Statistics of the McGill University in Montreal. From January 2017 to September 2018, I was an Early Postdoc.Mobility fellow of the Swiss National Science Foundation at the Department of Mathematics of the University of California Los Angeles. In 2016, I was a postodoctoral reseacher at the Kurt Gödel Research Center. I obtained my PhD in 2015 from both the University of Lausanne and the University Paris-Diderot for my dissertation "Better-quasi-order: Ideals and spaces" (See preamble here) which deals with combinatorics, order theory and descriptive set theory.
My research interests
Machine Learning, Uncertainty, Explainability
Descriptive set theory, Infinite games with perfect information
Combinatorics, Well-quasi-order and better-quasi-order
Computability, Effective Descriptive Set Theory, Computable analysis
Des Suisses à Hollywood: Yann Pequignot, mathématicien. Radio Télévision Suisse (RTS), Mai 2018.