About Me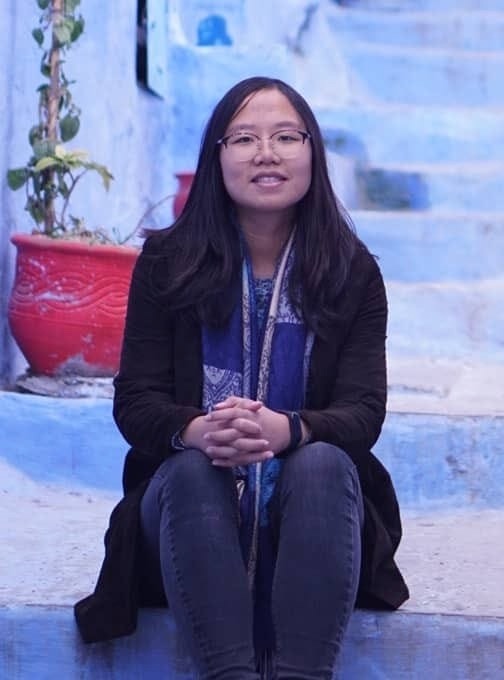 I am currently a research fellow (EPSRC Fellow) in the Information Security Group at Royal Holloway, University of London. Previously, I was a post-doc in the same group, hosted by Pr Martin R. Albrecht. Before that, I did my PhD at IRIF, Université de Paris under the supervision of Frédéric Magniez. Prior to that, I studied at École polytechnique, at Télécom ParisTech and at Parisian Master of Research in Computer Science (MPRI).
Contact: yixin.shen at rhul.ac.uk
Curriculum Vitæ
You can download my CV here.
Research Interests
I mainly study quantum algorithms in the context of cryptanalysis. I am particularly interested in problems related to lattice-based cryptography.
Grant
I am the principal investigator of
EP/W02778X/1
(08/2022-07/2027).
Service
Program committee member: INDOCRYPT 2022.
Member of the EPSRC Peer Review College.
Reviewer: TQC 2019, ANTS 2020, SODA 2021, ICALP 2021, CRYPTO 2021, ASIACRYPT 2021, SAC 2021, TQC 2022, ASIACRYPT 2022, TCC 2022, SODA 2022.
Seminar organizer: ENSL/CWI/RHUL Joint Online Cryptography seminars.
Publications
Teaching Assistant
Advanced Object-Oriented Programming, Licence 3, Fall 2019, Instructor: Aldric Degorre.
Object-oriented Programming and User Interfaces, Licence 2, Fall 2017-2018, Instructor: Cristina Sirangelo.
Introduction to Java Programming, Licence 1, Falls 2017-2018-2019, Instructors: Arnaud Sangnier.