About Me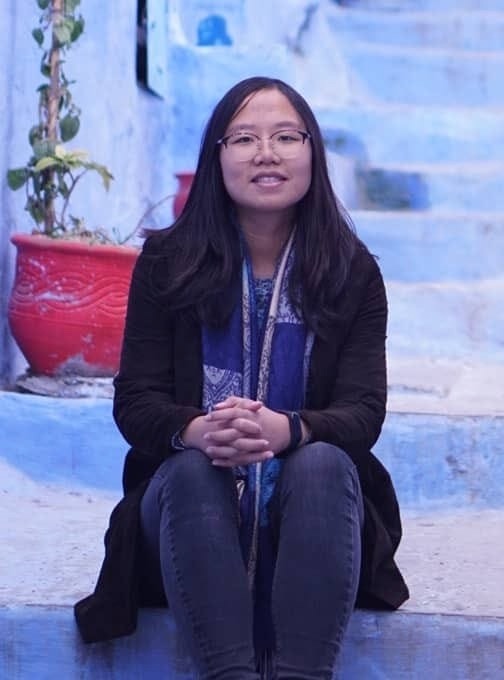 I am currently doing a PhD at IRIF, Université de Paris under the supervision of Frédéric Magniez. Previously I studied at École polytechnique, at Télécom ParisTech and at Parisian Master of Research in Computer Science (MPRI).
Curriculum Vitæ
You can download my CV here.
Research Interests
I mainly study quantum algorithms in the context of cryptanalysis. I am particularly interested in problems related to lattice-based cryptography.
Publications
Teaching Assistant
Advanced Object-Oriented Programming, Licence 3, Fall 2019, Instructor: Aldric Degorre.
Object-oriented Programming and User Interfaces, Licence 2, Fall 2017-2018, Instructor: Cristina Sirangelo.
Introduction to Java Programming, Licence 1, Falls 2017-2018-2019, Instructors: Arnaud Sangnier.
Reviews
I have been a subreviewer for: TQC 2019, ANTS 2020, SODA 2021, ICALP 2021, CRYPTO 2021.