Cristina Sirangelo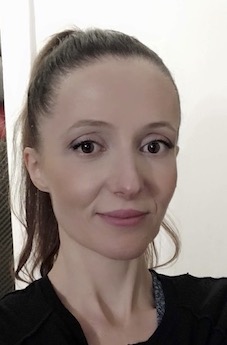 Research Interests
Database theory, logic, automata theory. For more details see my
"Habilitation à diriger des recherches"
Job announcements
I currently have funding for a PhD position co-supervised with Diego Figueira, LABRI.
I also have an 2nd year master internship proposal
Events
I am organising the EPIT 2019 , a spring school in theoretical computer science, focusing this year on "Databases, logic and automata", April 7-12 2019, CIRM, Luminy, Marseille.
Selected Publications
Journal papers
Conference Papers
Theses
Ph.D.
C. Sirangelo. Approximate Query Answering on Multi-dimensional Data, Ph.D. Thesis, University of Calabria, November 2005. [ pdf ]
HDR
C. Sirangelo. Representing and querying incomplete information: a data interoperability perspective, Habilitaton à diriger des recherches, École Normale Supérieure de Cachan, December 2014. [ pdf ]
Program Committees