---
Je suis membre de l'équipe thématique Combinatoire de l'IRIF ainsi que de l'équipe Graphes, au sein du pôle Algorithmes et structures discrètes.
I am part of the Combinatorics group of IRIF and of the Graph group, both in the ''pole'' Algorithms and Discrete Structures.
Je travaille principalement dans le domaine de la combinatoire énumérative, des probabilités discrètes et de la combinatoire algébrique. Je m'intéresse en particulier aux cartes (qui sont des graphes plongés sur des surfaces) et aux objets combinatoires ou algébriques qui s'y apparentent (arbres, graphes, intervalles de Tamari, groupes de réflexions...) .
I work mainly on enumerative combinatorics, discrete probability, and algebraic combinatorics. I am particularly interested in maps (which are graphs embedded on surfaces) and in related combinatorial and algebraic objects (trees, graphs, Tamari intervals, reflection groups...).
Quelques unes de mes activités en 2023/2024:
Je suis directeur adjoint de la Fondation Sciences Mathématiques de Paris (FSMP). Merci d'utiliser mon adresse courriel prenom.nom(at)fsmp.fr pour les messages relatifs à la FSMP. Au sein de la direction j'ai notamment les fonctions suivantes:

Responsable scientifique à la FSMP du programme doctoral COFUND MathPhDInFrance dont le premier appel (24 bourses de thèses) sera lancé en décembre. Le site web contient pour l'instant quelques informations préliminaires, stay tuned!
Je suis également responsable scientifique du COFUND doctoral précédent MathInParis2020 (appels clos) pour lequel j'assure le suivi des 40 étudiants et l'organisation des journées annuelles.
Responsable de l'enveloppe FSMP pour les trimestres IHP. Les organisateur·trices de trimestres sont priées de me contacter suffisamment en avance, voir ici.
Membre des jurys postdocs, chaires, docs, PGSM, de la FSMP. En particulier je ne souhaite pas encadrer de postdoc sur le programme!

Membre du comité éditorial du Canadian Journal of Mathematics et du Canadian Mathematical Bulletin
PI du projet ANR collaboratif "CartesEtPlus" qui débutera en janvier 2024... stay tuned!
Organisateur du séminaire bimestriel de combinatoire (séminaire Flajolet) à l'IHP, et du séminaire de combinatoire de l'IRIF. Venez nombreux·ses!
I am assistant director of the Fondation Sciences Mathémathiques de Paris (FSMP). Please use my email address firstname.lastname(at)fsmp.fr for messages relative to FSMP.
I coorganize the bi-monthly combinatorics seminar (Flajolet seminar) in IHP. Come and see us!
---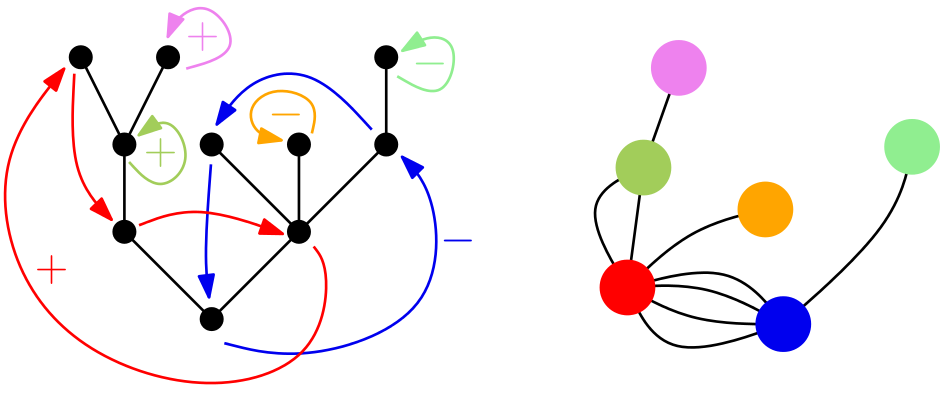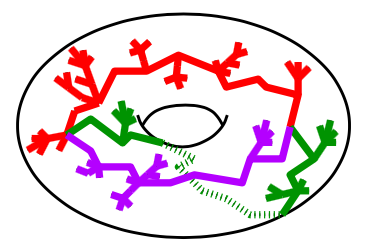 ---
---
---
Teaching and lecture notes
I sometimes teach. Here is some material:
---
---
Archives (local copies of old websites kept here for reference, not updated anymore)
---